About us
Growing up, Christee's family and my family both had gardens. And ever since we got married, it has always been our goal to continue that tradition of growing. We believe that no matter where you live, no matter how much space you do or don't have, you can grow something. Whether its a vegetable garden, flowers, succulents or any other kind of plant it can (and should) be done. Green Thumb Central is a place where we are sharing what we learn about growing to help any of you who are on the same journey. 🌱
A little more about us….
Christee and I have been married for 3 years, but we have known each other and have been friends for nearly 11 years. We both grew up in the beautiful Idaho desert, just outside of Boise. Christee studied Education in college and I am currently studying Business and Marketing.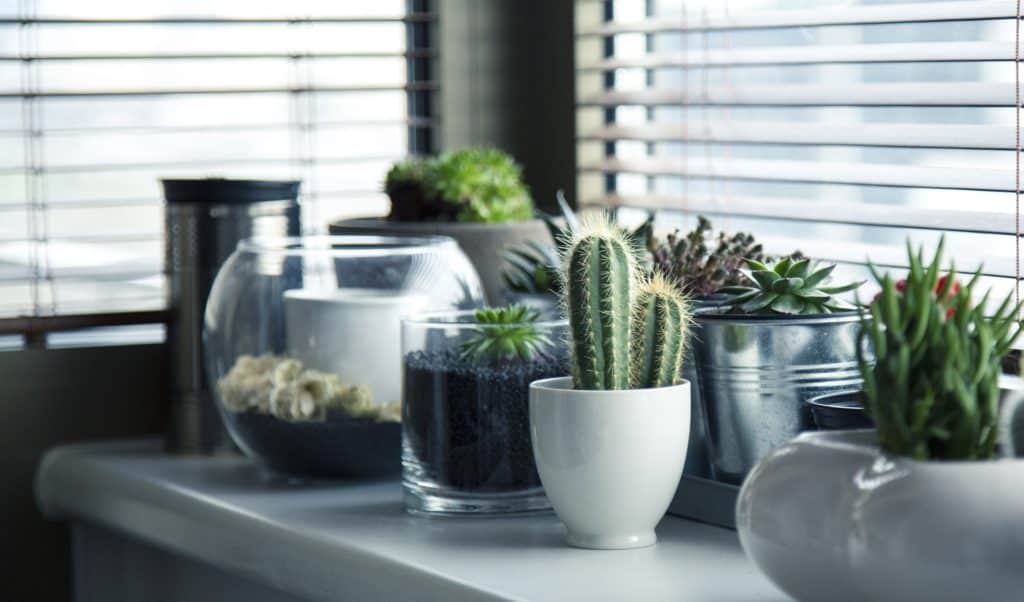 If I'm being completely honest, we are not naturals at growing, and you might even say we lack green thumbs, but what we do have is an interest in gardening and plants and so rather than acting like experts, we just share what we learn as we go. This makes it much more real for all of (and probably a lot more entertaining 🙂 Luckily we have many family members who have much more experience than us and we are able to get some help whenever we need it. 🙂
For now we have a few houseplants on the counters and porch of our apartment, and a some borrowed garden space at my parents house. 🙂 Eventually we'll have our own place with some more space, but for now we are making due with what we have and we know a lot of you might be in a similar situation as us so hopefully we have some helpful tips along the way.
I also have an aunt who runs a local flower farm so we are lucky enough to go out there and participate in beautiful flower harvests. If you want to see how lucky we are you can go check out the pictures on her site. Leann's Countryside Farm.